LION'S GATE PROJECT 13, 6/13/2018 [Wed] 19:00 @ Shinjuku FACE in Tokyo
364 Spectators
(1) Tsuji Yota vs. Yuya Uemura
◆Winner: DRAW (10:00) Time Expired.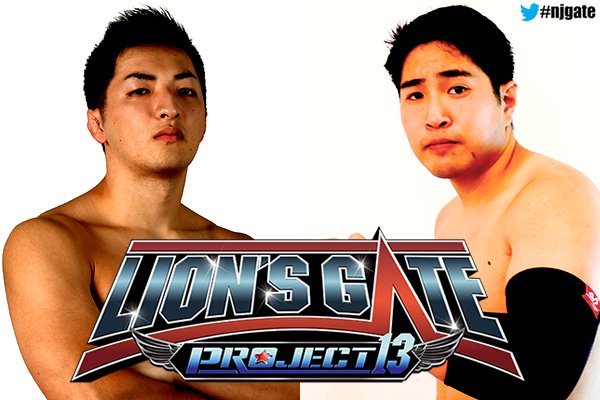 (2) Ren Narita vs. Shunsuke Sayama (ASUKA PROJECT)
◆Winner: Narita (8:02) with a Boston Crab.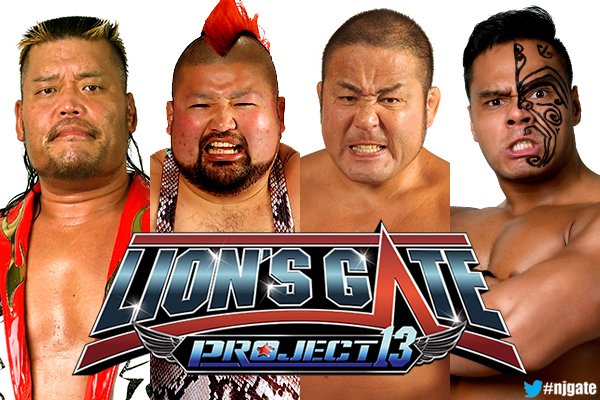 (3) Hiroyoshi Tenzan & Dinosaur Takuma (K-DOJO) vs. Manabu Nakanishi & Toa Henare
◆Winner: Henare (10:33) following the TOA Bottom.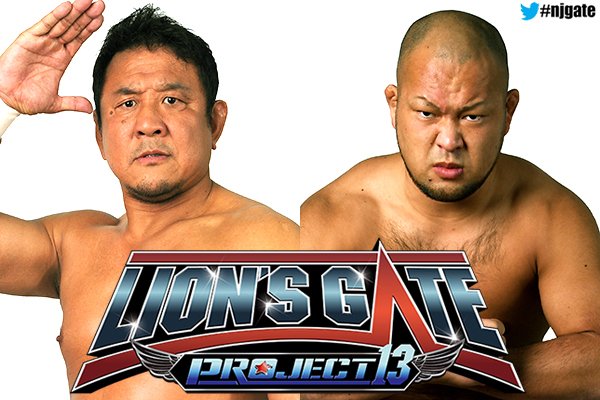 (4) Yuji Nagata vs. Tomoyuki Oka
◆Winner: Nagata (12:38) with a Backdrop Hold.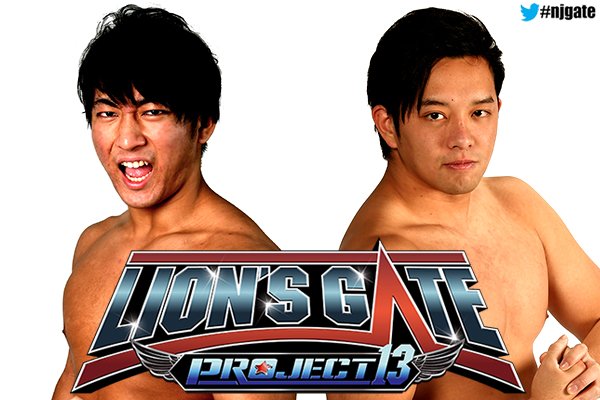 (5) Shota Umino vs. Ayato Yoshida (K-DOJO)
◆Winner: Yoshida (16:47) following a Backdrop.
~ Yoshida's stated that he aims to compete on a much larger stage in the future, as he comes off of a win at Kenta Kobashi's Fortune Dream show on June 11th, Possibly hinting that he wants to be involved on New Japan's actual shows.
~ He also made it known that he is done with LION'S GATE following today's win, as he's competed on the shows since the 2nd ever show, but that he will leave the door open if there is a grander stage to compete.