ASUKA PROJECT, 7/26/2018 [Thu] @ Shinjuku FACE in Tokyo
384 Spectators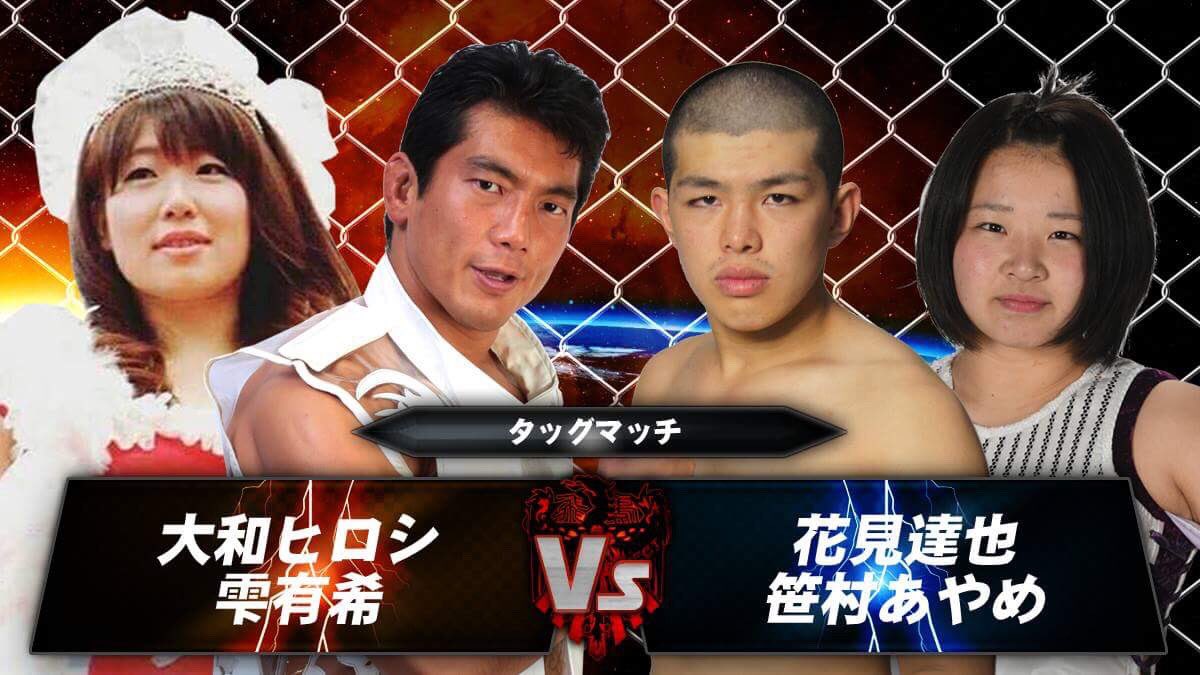 (1) Hiroshi Yamato & Yuki Shizuku (both FREE) vs. Tatsuya Hanami & Ayame Sasamura (both K-DOJO)
◆Winner: Yamato (11:29) with a Fisherman Suplex Hold on Hanami.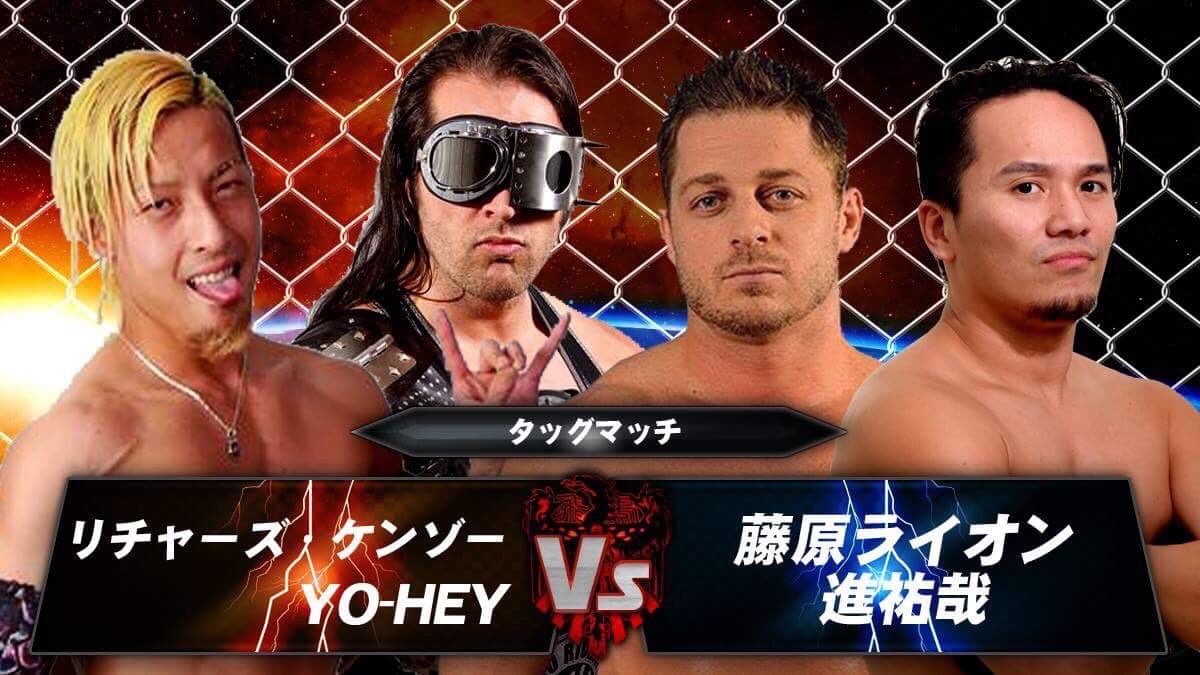 (2) Richards Kenzo & YO-HEY (NOAH) vs. Rionne Fujiwara & Yuya Susumu (FREEDOMS)
◆Winner: Kenzo (10:29) following a Piledriver on Rionne.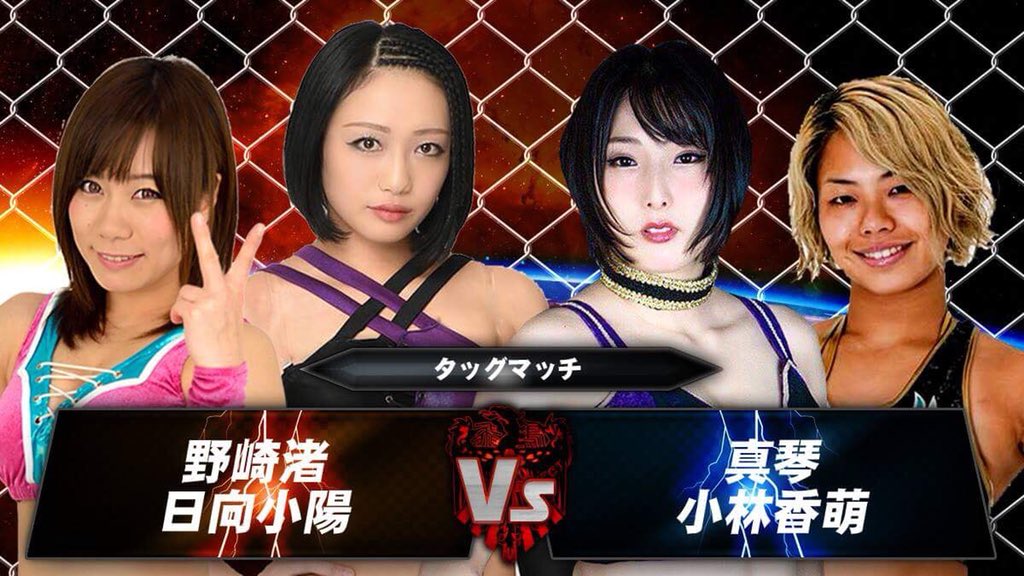 (3) Nagisa Nozaki & Koharu Hinata (both FREE) vs. Makoto & Kaho Kobayashi (all FREE)
◆Winner: Kaho (10:32) over Hinata, following a Big Boots from Nozaki.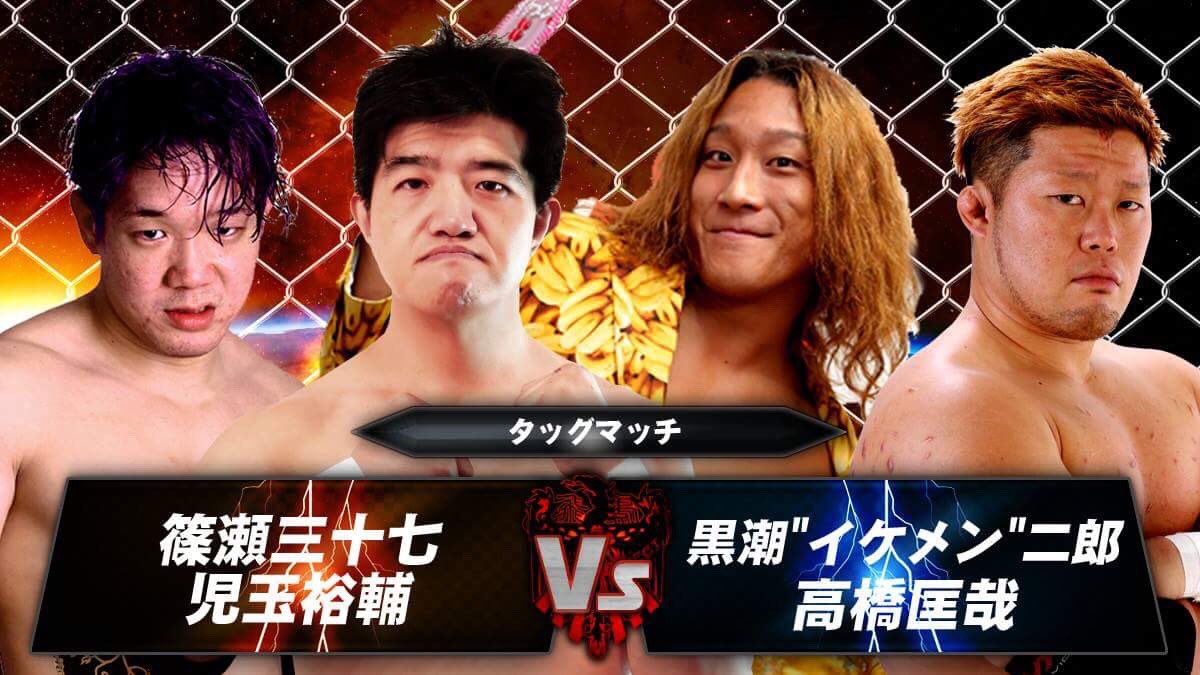 (4) Mitoshichi Shinose & Yusuke Kodama (W-1) vs. Jiro "Ikemen" Kuroshio (W-1) & Masaya Takahashi (BJW)
◆Winner: Kuroshio (13:56) over Shinose, following a Thust Kick to the back of the head.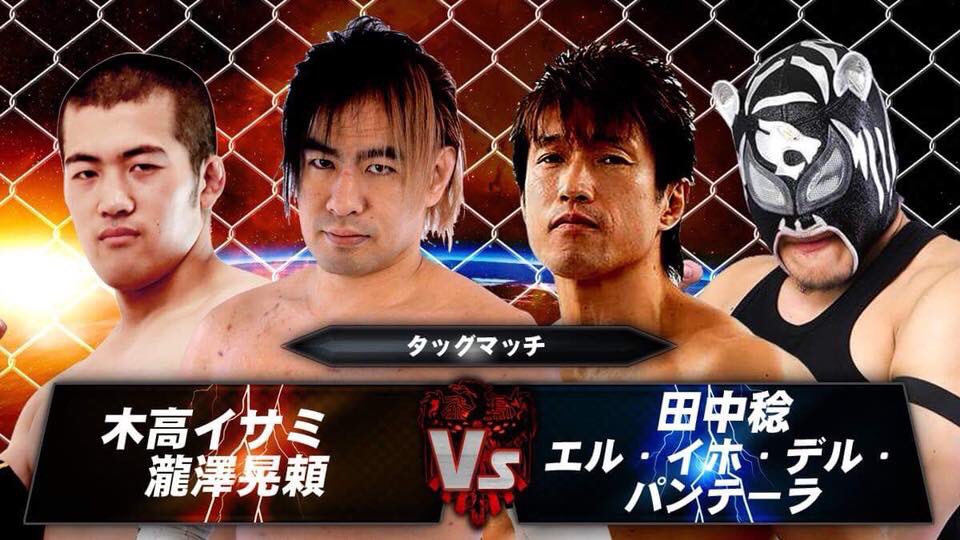 (5) Isami Kodaka (BASARA) & Akiyori Takizawa vs. Minoru Tanaka (FREE) & El Hijo del Pantera (W-1)
◆Winner: Pantera (10:30) following a Swanton Bomb on Akiyori.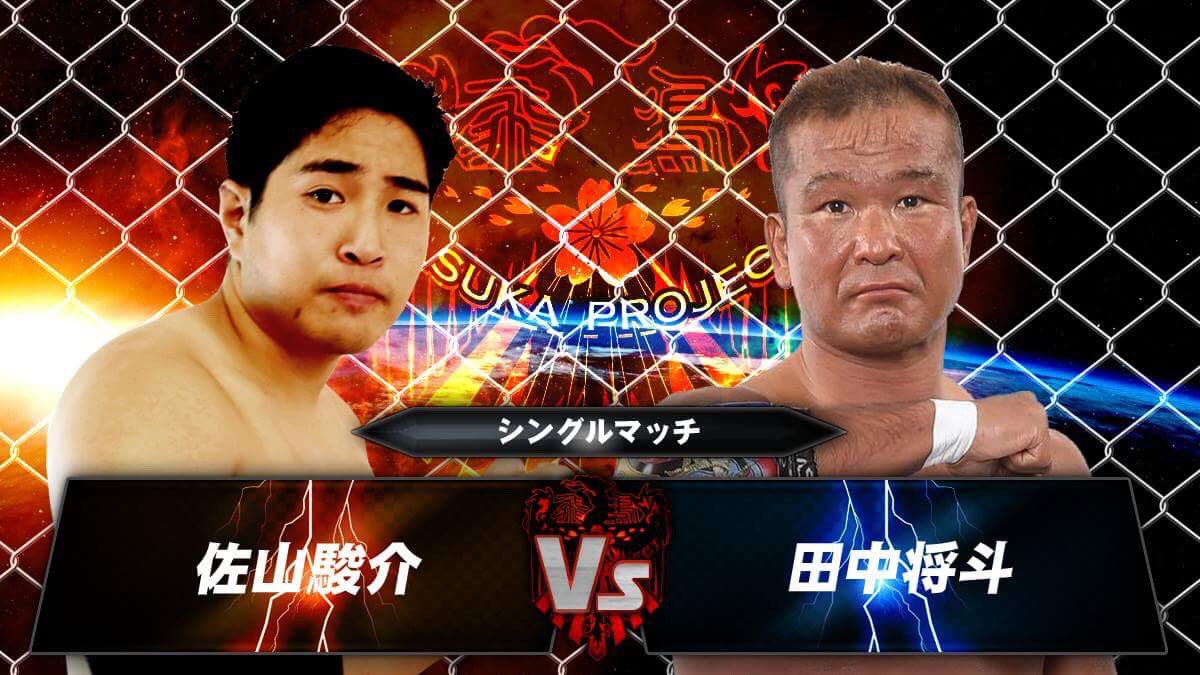 (6) Shunsuke Sayama vs. Masato Tanaka (ZERO1)
◆Winner: Tanaka (10:22) following a Sliding D.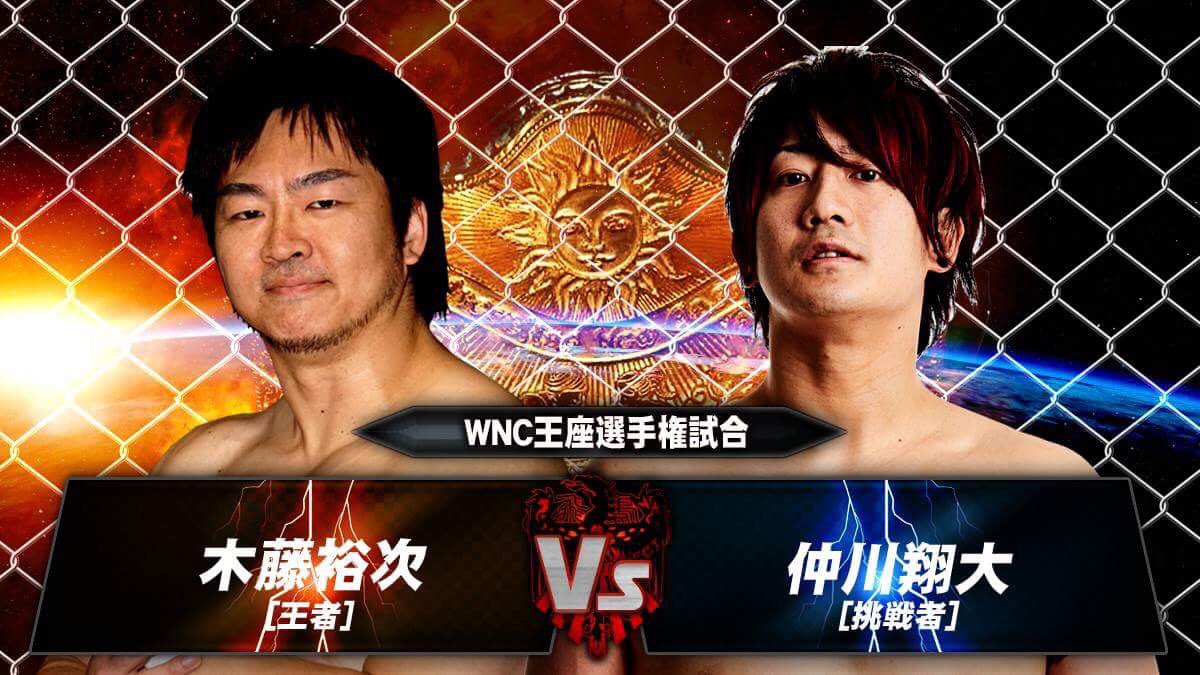 (7) WNC Championship Match: [7th Champion] Yuji Kito vs. [Challenger] Shota Nakagawa
◆Winner: Kito (19:22) with a Single Leg Crab.
~ 1st successful title defense.
~ Starbuck and UTAMARO were announced to compete on the September 24th show in Kitasenju.
~ Kito stated that he does not know the reason for Starbuck to return, but being that he was the 1st ever WNC Champion he will accept a challenge if it is presented.
~ It was announced that Nakagawa will face his former TAJIRI on November 14th at the Shinjuku FACE.
~ 32 year old Yasuo Kunisaki, who stands 185cm and weights 100kg, will be seeking his debut on 11/14 as well.