ASUKA PROJECT, 2/12/2018 [Mon] 15:30 @ Kitasenju Theater 1010 in Tokyo
(1) UTAMARO (FREE) vs. Yuma (K-DOJO)
◆Winner: UTAMARO (12:01) following a Hawaiin Smasher.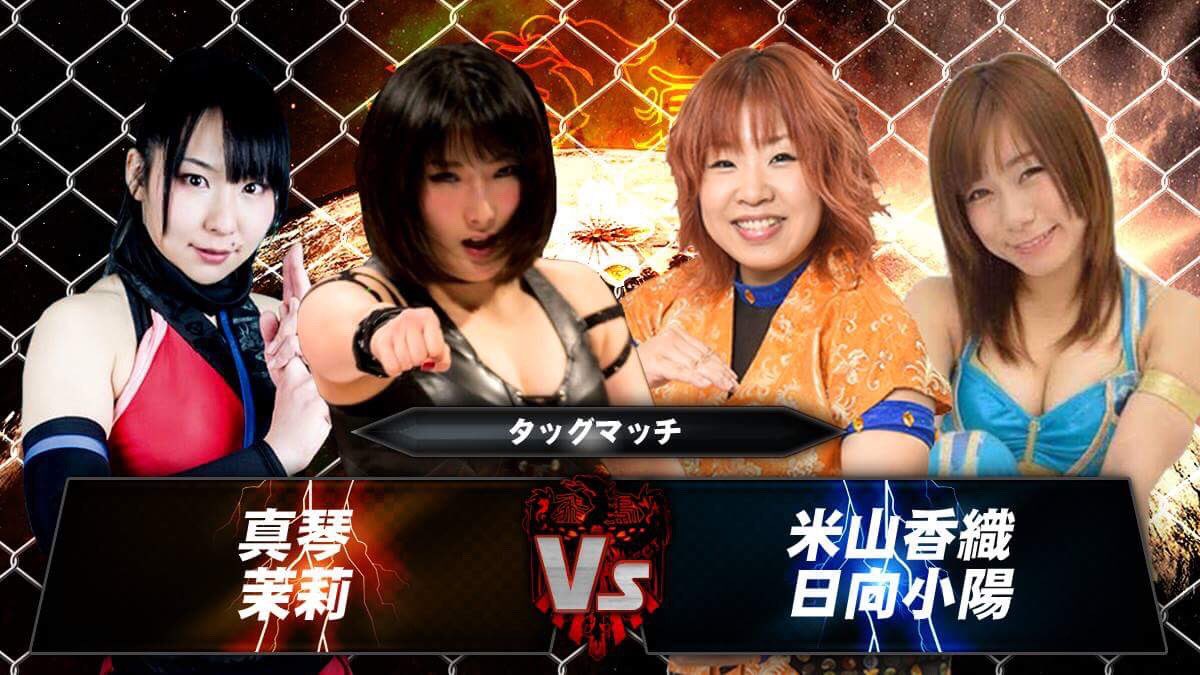 (2) Makoto & Mari (both REINA) vs. Kaori Yoneyama (YMZ) & Koharu Hinata (FREE)
◆Winner: Hinata (9:26) with a Backslide on Mari.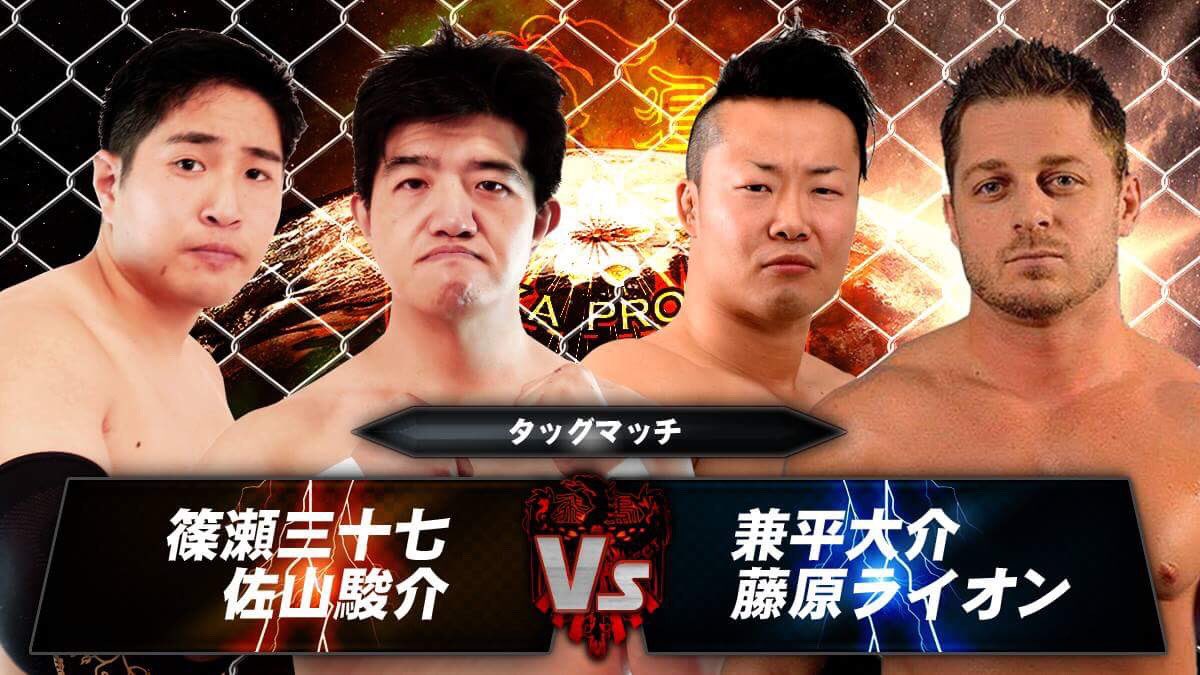 (3) Shinose Mitoshichi & Shunsuke Sayama vs. Daisuke Kanehira (HEAT-UP) & Rionne Fujiwara (FREE)
◆Winner: Rionne (10:67) with a Wakigatame on Shunsuke.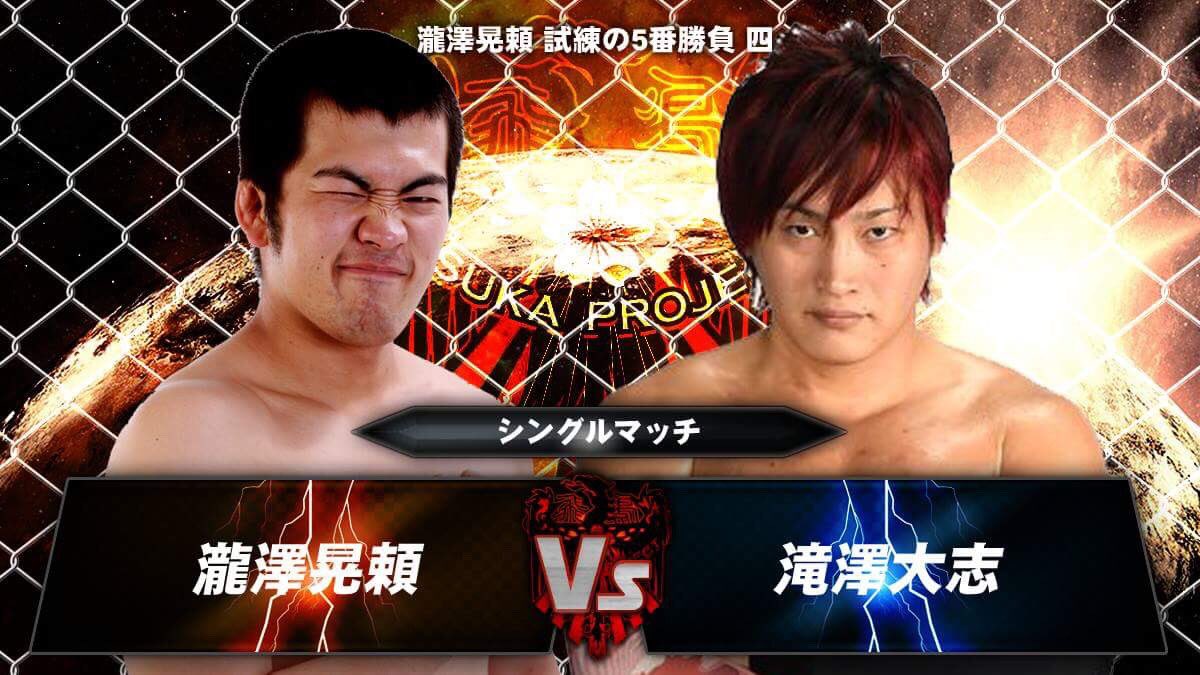 (4) Akiyori Takizawa vs. Taishi Takizawa (K-DOJO)
◆Winner: Takizawa (11:10) with a Tiger Driver.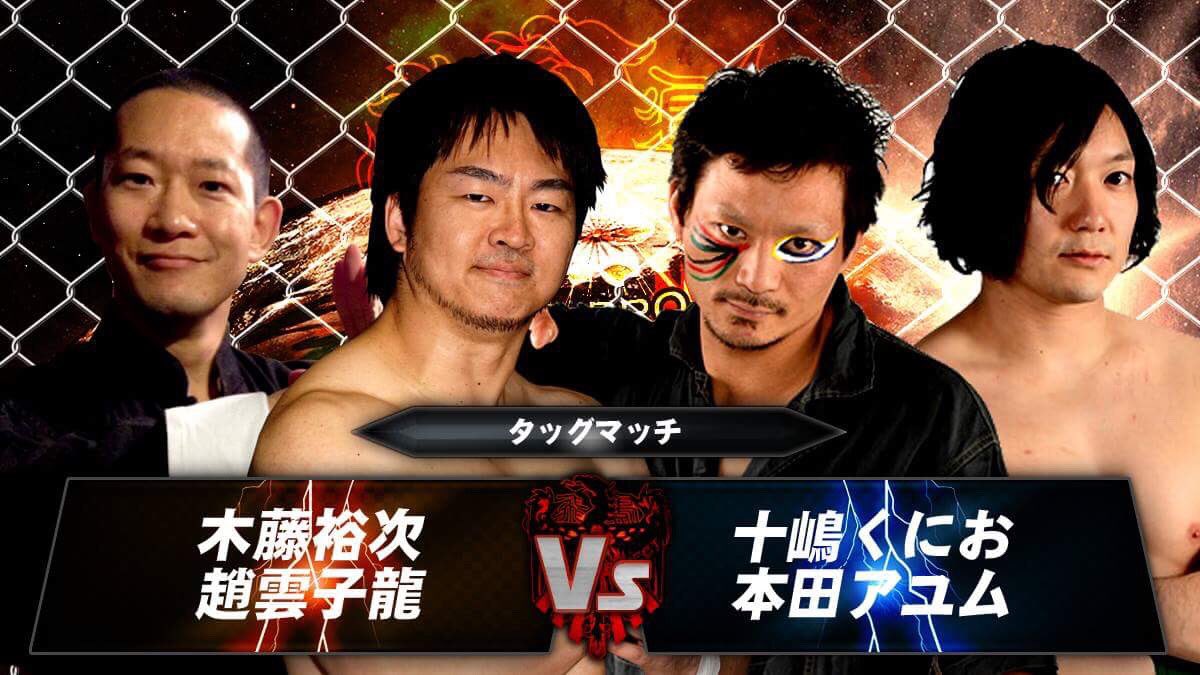 (5) Yuji Kito & Choun Shiryu (New Beijing) vs. Kunio Toshima & Ayumu Honda (both K-DOJO)
◆Winner: Ayumu (15:09) with a Jumping Rolling Cross Armbar on Shiryu.
http://puroresuspirit.net/tag/asuka-project/
Upcoming…
ASUKA PROJECT, 3/24/2018 [Sat] 12:00 @ Shinkiba 1stRING in Tokyo
() WNC Championship Decision 1 Day Tournament: